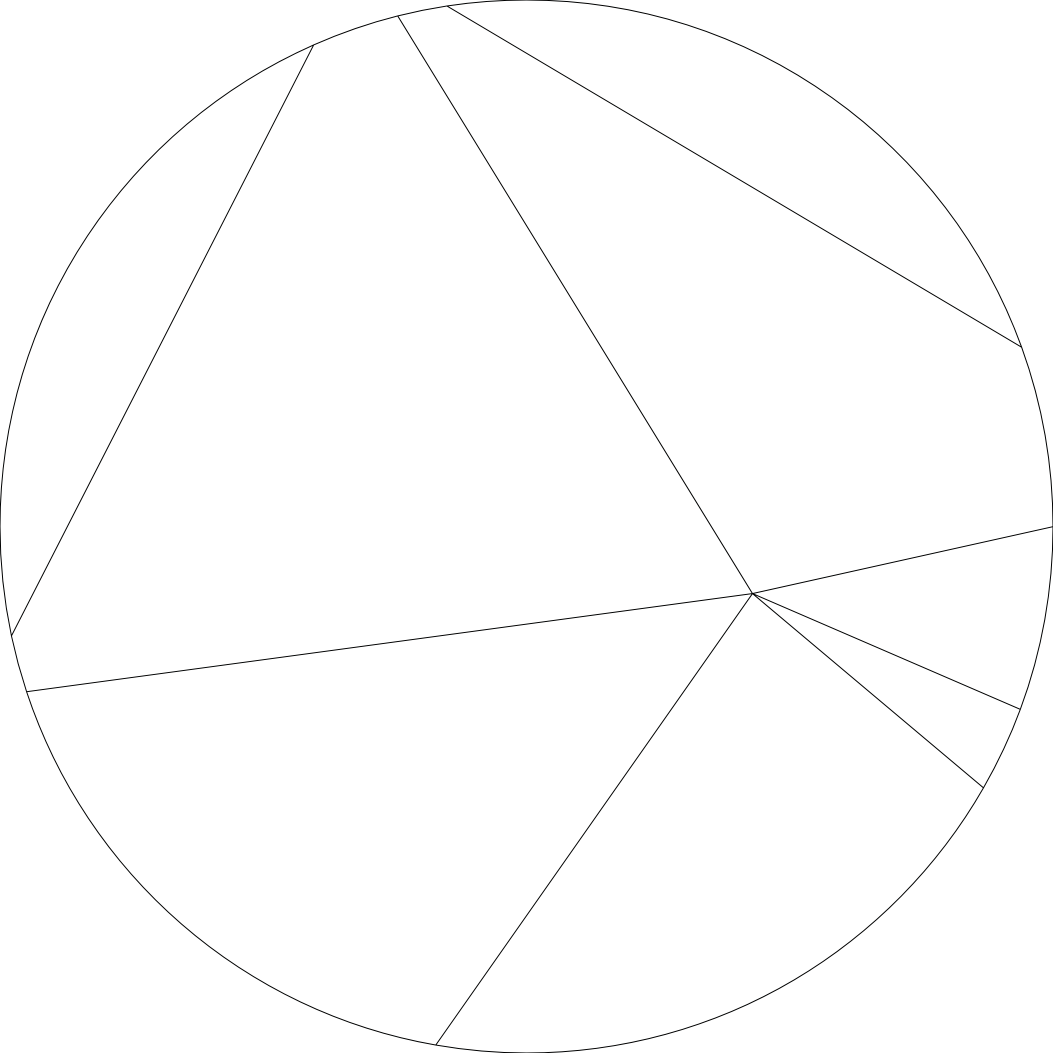 Camilo Padilla-Andrade
Partner
Camilo Padilla-Andrade is co-founder and co-owner of Downstream Realty Partners. He also is currently a General Partner of Colmena Group, a real estate development and investment company headquartered in Salt Lake City, Utah. Prior to Colmena and Downstream, Mr. Padilla served as Vice-President of Acquisitions of the Lynd Company where he helped source and acquire over $900 million in new acquisitions and over $300 million in new development projects. Mr. Padilla also helped lead acquisitions for Orlando based CNL Hotels and Resorts and CNL Retirement where he was instrumental in adding over 2.5 billion in new acquisitions.
Mr. Padilla holds a B.A. from the University of California at Berkeley and a Masters degree from Columbia University.
Constantine Scurtis
Partner
Constantine Scurtis is co-founder and co-owner of Downstream Realty Partners. Mr. Scurtis is also the founder and current Chairman of SL Capital, a lending platform based out of Miami which originates and facilitates the underwriting, closing and sale of fixed and floating rate CMBS loans. Prior to his involvement with SL and Downstream Mr. Scurtis served as Managing Partner of the Lynd Company from 2008-2014 where he acquired and developed in excess of 1 Billion dollars of multifamily and commercial properties. Prior to the Lynd Company, Mr. Scurtis led Newport Property Ventures from 2001 to 2008 as the founder and president. Newport acquired several thousand multi-family assets, was a property management platform, and construction services platform.
Mr. Scurtis graduated from the Edwin L. Cox School of Business at Southern Methodist University with a B.B.A. in Finance.