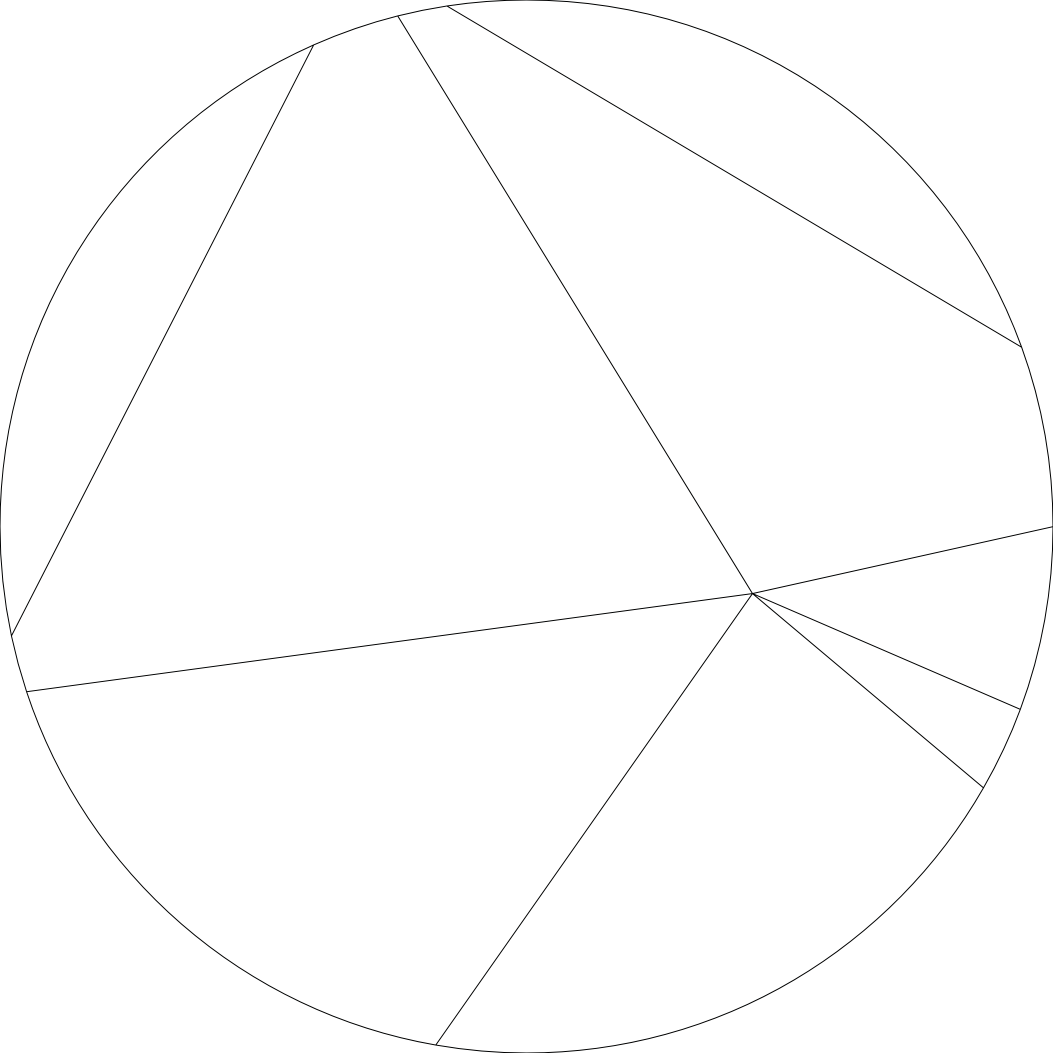 ABOUT US
Downstream Realty Partners is a real estate development and investment company headquartered in Miami, Florida. Founded and headed by Constantine Scurtis and Camilo Padilla-Andrade, the company has a combined 30+ years in real estate acquisitions and development experience totaling over 4 billion in transactions.
In recent past, the partners put together several notable transactions including the acquisition of the Hancock Tower in Chicago, the development of a 35 story condo tower ("The Nine") in Brickell, Florida and the acquisition of the 20 building multifamily portfolio ("CVI Portfolio") totaling over 3200 units in seven states.
The success of Downstream Realty Partners is based upon years of experience in acquiring and redeveloping distressed real estate assets throughout the United States. This experience has provided them with a wealth of local market knowledge and allows them to quickly asses and value real estate assets. Downstream Realty Partners has a long-term approach to real estate investing, primarily focusing on optimizing and harvesting cash flow.